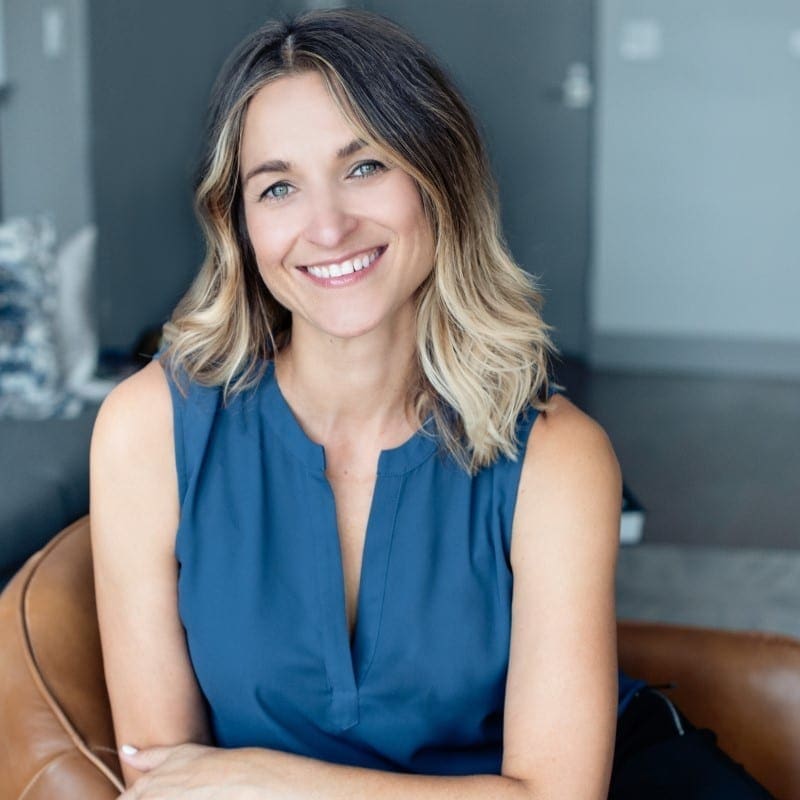 SAMANTHA PORTER
Samantha Porter is a seasoned, relationship based broker who started her career in 1999 in Chicago. She grew up on the South Side even if it really was the southwest suburbs. She attended the University of Nebraska – Lincoln and the University of Eastern Illinois, graduating with a degree in Business Marketing. Several years of travel in Europe, Asia, and the South Pacific followed. Experiencing different cultures, people, and adventure enriched her character and outlook on life.
Samantha entered the real estate market at a great time – properties were moving, tradesmen were becoming developers and loans were obtainable. Since that time she experienced a buyer's market, the crash, rebound, and seller's market. That experience is invaluable to understanding how to position and pivot in any given climate that will inevitably change to another.
The best part about real estate for Samantha is it offers so many opportunities to do what she loves. Marketing, space planning, designing, transformations for creativity. Meeting and helping people for service.
Partnering with Lauren was a career game changer. When we created PorterGoldberg we envisioned innovation on every level. We committed to quality of business, as well as life. I am extraordinarily fortunate to have a partner that inspires, encourages and supports me everyday.
Samantha married the same year she entered real estate. Her husband David, a trained carpenter in his home country, England, is owner and operator of Homescape Construction delivering high quality residential new homes, restorations and additions. Samantha and David have two children they are raising in Logan Square. They are active in the children's school and sports, love to try new restaurants, go to shows, do the occasional run and support a range of local and national charities and causes.
Samantha Porter is a member of the National Association of Realtors (NAR) and Chicago Association of Realtors (CAR)
Samantha and Lauren are Chicago natives, moms with two young children, and have husbands in construction. With kids in public and private schools, involvement in community, and a great knowledge of the real estate culture… they are a distinguishable resource.
LAUREN GOLDBERG
Lauren comes from a design/art background and has always been a natural resource to her peers. With a bachelor's degree in Fine Arts from DePaul University, she wanted to use creativity as a path to her future. After graduating, she began a career in outside sales, but was able to spin it with some creativity. From representing a variety of professional appliance lines, to selling stone and cabinetry, she has had her hands in all aspects of what materials go into a home. With professional training by several home manufacture lines, designers, working and attending industry kitchen and bath trade shows around the U.S, she elevated herself to the next level. Lauren has a rich understanding of quality materials, familiarity of brands, and what it takes to create crucial parts of a home.
The road lead to real estate in 2008. With her established relationships, learned skillset, appreciation for quality service, and hometown insight she quickly became a stand out agent. Creativity still remains a prominent part of her business through design participation in luxury new construction, investment rehabs, and improvements for buyers and sellers.
Lauren has been together with her husband of LG Construction & Development since 2002 sharing expertise, two kids, and two dogs. Her friends and family often think of her as their "go-to" from offering her knowledge of the Chicago Public School System to what light fixture to select for their master bedroom. She doesn't like to refer to herself as a "salesperson", but someone who can consult and offer advice.
Joining Samantha Porter and forming PorterGoldberg in 2018 was a true achievement. I couldn't feel luckier to have such a talented, intelligent partner that I have complete confidence in.
An animal lover, restaurant enthusiast, and passionate traveler, Lauren and her family call Lincoln Park home. Lauren is a member of The Vaccine Angels and supporter of PAWS Chicago, Camp Out For Kids, & The Illinois Holocaust Museum & Education Center. Lauren is a member of the NAR, National Association of Realtors, CAR-Chicago Association of Realtors, and has been awarded a Chicago Top Producer since 2011.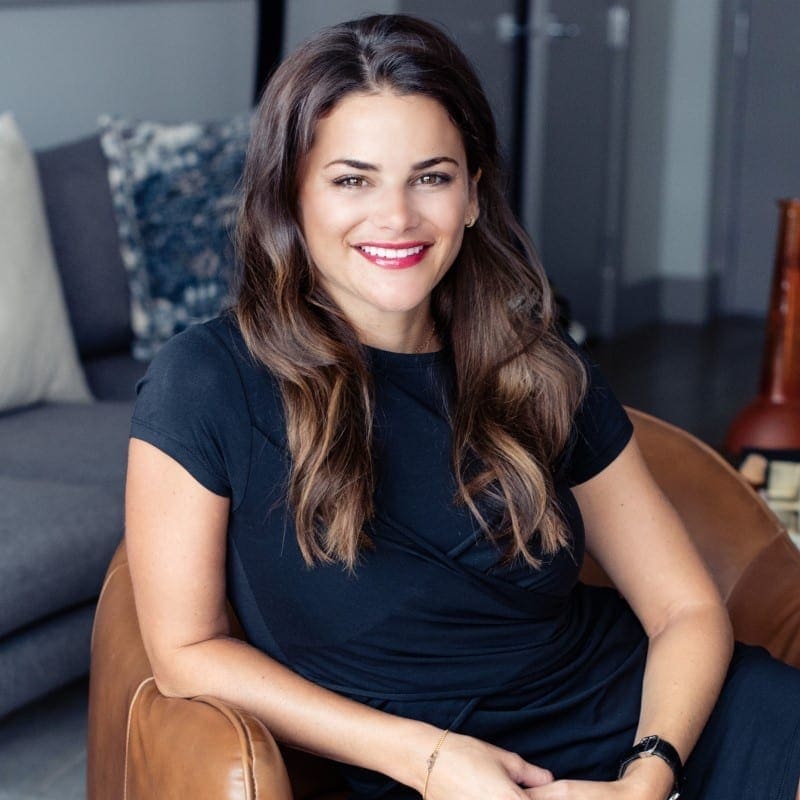 Samantha and Lauren are proud to be the exclusive representatives of one of Chicago's most experienced, trusted and talented builders, Halcyon Development.
ABOUT THE DEVELOPER
Inspired by his experience traveling and living in Europe for six years, Chris DeLeeuw founded Halcyon Development and Design Group in Chicago in 2001. His brother, Paul, joined Halcyon in 2009. After two decades working in Europe himself, Paul carries a unique perspective on materials, construction, and building applications.
For Chris and Paul, the definition of Halcyon translates to a complete and compelling living experience:
Building a lifestyle, that's the way we see it. Our business is about creating quality homes for people who enjoy living in a real community, close to where they work and play, in a unique space with an evolved modern design. —Chris DeLeeuw
Halcyon is a contemporary residential development company with a true enthusiasm for sophisticated urban life. Halcyon designs are distinguished by their creation of unique interactions between space, structure, light, form, and alternative materials. Halcyon homes feature breathtaking open floor plans with an unparalleled, tranquil use of both natural and energy efficient lighting.
Chris and Paul are purposefully engaged in each step of every building from the ground up. Their partnership allows them to combine distinctive designs and finishes with a quality control that is possible only through their hands-on dedication to perfection in every detail. To date, Halcyon has completed over 110 developments in and around the Chicago neighborhoods of Bucktown, Wicker Park, Lakeview, Lincoln Park, and Logan Square. From single-family homes to condominiums, Halcyon's impression on the local landscape is apparent and growing at a substantial pace.
Halcyon is the recipient of the ALA Award of Merit in the years 2011, 2014, 2016, & 2018, "In recognition of superior achievement and professional design excellence."
Halcyon is a member of the United States Green Building Council (USGBC). With building standards inspired by the Leadership in Energy and Environmental Design (LEED) which is an internationally recognized certification system administered by the Green Building Certification Institute (GBCI).
To learn more about Halcyon Development, please visit them at halcyon-development.com.